Austin is in a Housing Crisis.
On November 6th, vote for an Austin everyone can afford.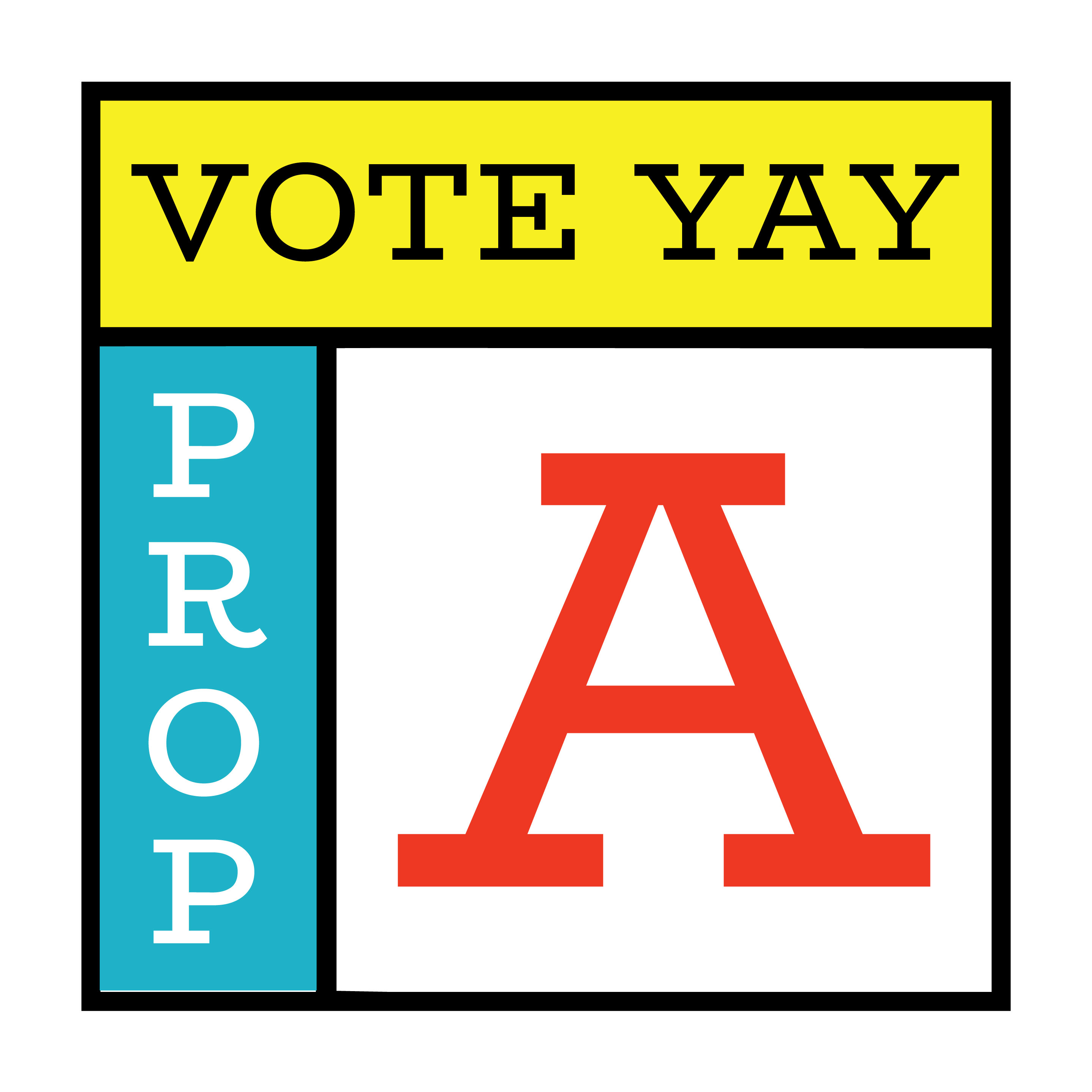 There's a lot at stake in this year's election. If we don't invest in affordable housing programs now, only the most wealthy people will be able to afford to live here.
In Austin, we don't give up on our neighbors — like Veterans who are at risk of being displaced or living in unsafe conditions; AISD teachers who can't afford to live in or near the communities they educate; the over 2,000 homeless AISD school students.
Proposition A, the Affordable Housing Bond, will preserve the Austin we love by keeping people of all incomes in their homes. Vote for an Austin everyone can afford.
#VoteYayforPropA
About Us
Keep Austin Affordable is a coalition of local nonprofits and community leaders who believe addressing the housing crisis is a high priority for the City and requires investment in programs that help people stay in their homes or find affordable housing options all over the City.